Gibson Stainless: Stainless Steel Manufacturer Blog


Within the electrical industry, the terms "codes" and "standards" are sometimes used interchangeably, leading to confusion; however, these terms have different meanings and purposes.

As more states legalize cannabis, the number of cannabis processing facilities continues to increase. Chemicals used in the production of cannabis products, such as CBD, create areas within the facilities that are classified as hazardous locations by the National Electrical Code (NEC).

UL 6A and 514B both require a pipe thread that conforms with the requirements in ASME B1.20.1, the national standard for pipe threads. ASME B1.20.1 includes two of the most common types of threads found in electrical fittings in a rigid conduit system: National Standard Pipe Tapered (NPT) and National Standard Pipe Straight (NPS).

In previous posts, we have discussed the different types of corrosion and how detrimental corrosion can be to a conduit system. Corrosion can significantly weaken the structure, causing a need for maintenance or complete replacement. One type of corrosion, galvanic corrosion, can be reduced or avoided.

The National Electric Code (NEC), National Fire Protection Association (NFPA) 70, is the most widely used safety code for electrical installations in North America. It provides the requirements for installing electrical equipment in locations classified as hazardous due to combustible, flammable, and/or ignitable atmospheres.

The conduit body is a key component of the raceway system, allowing for changes in the direction and bundling of wires. Because all conduit bodies have removable covers, electricians can gain easy access to the wires for pulling and maintenance.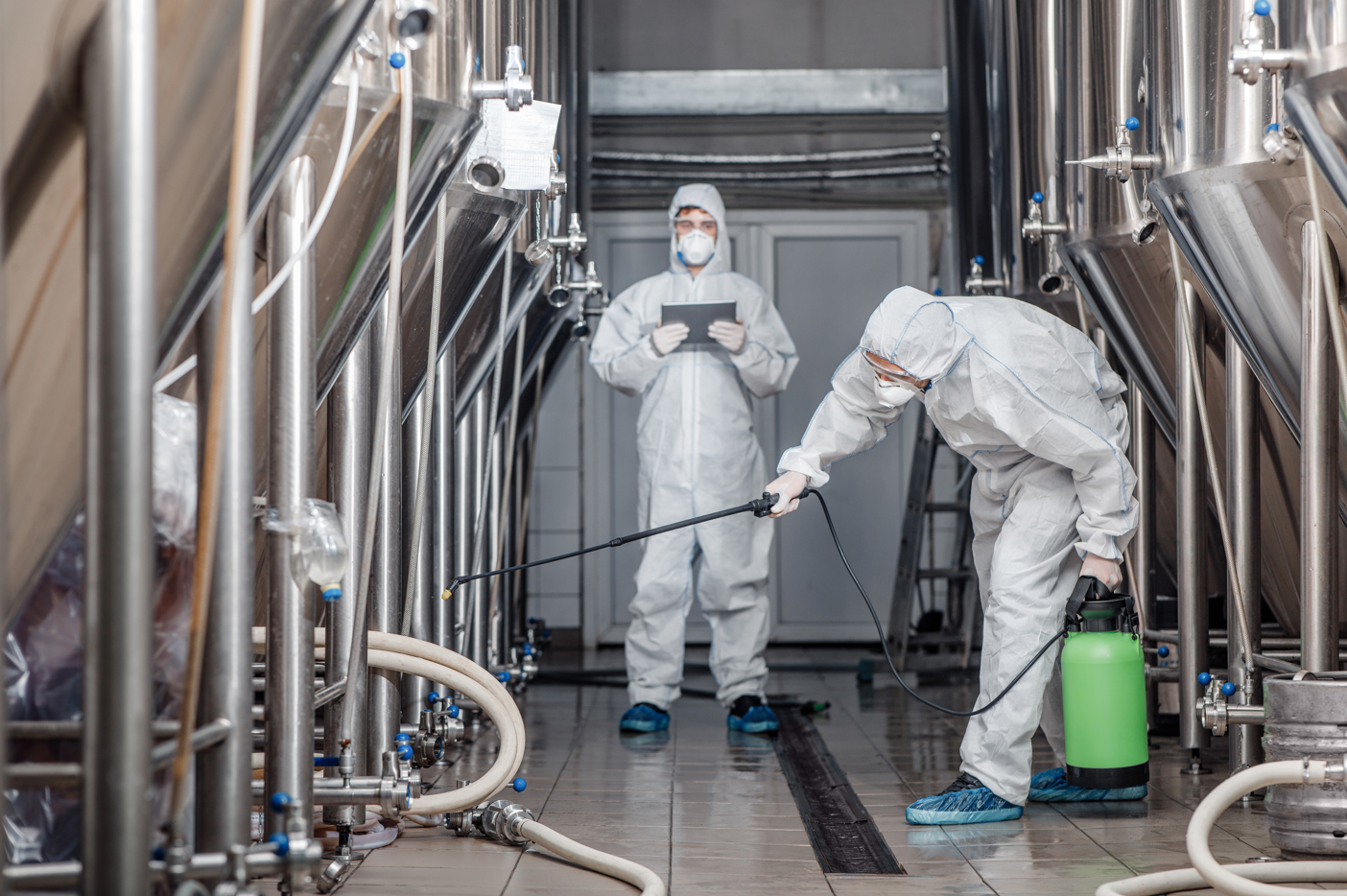 The year 2020 saw businesses redefining their health and safety practices. In response to the COVID-19 pandemic, companies of all industries were faced with new protocol and requirements for both their employees and facilities.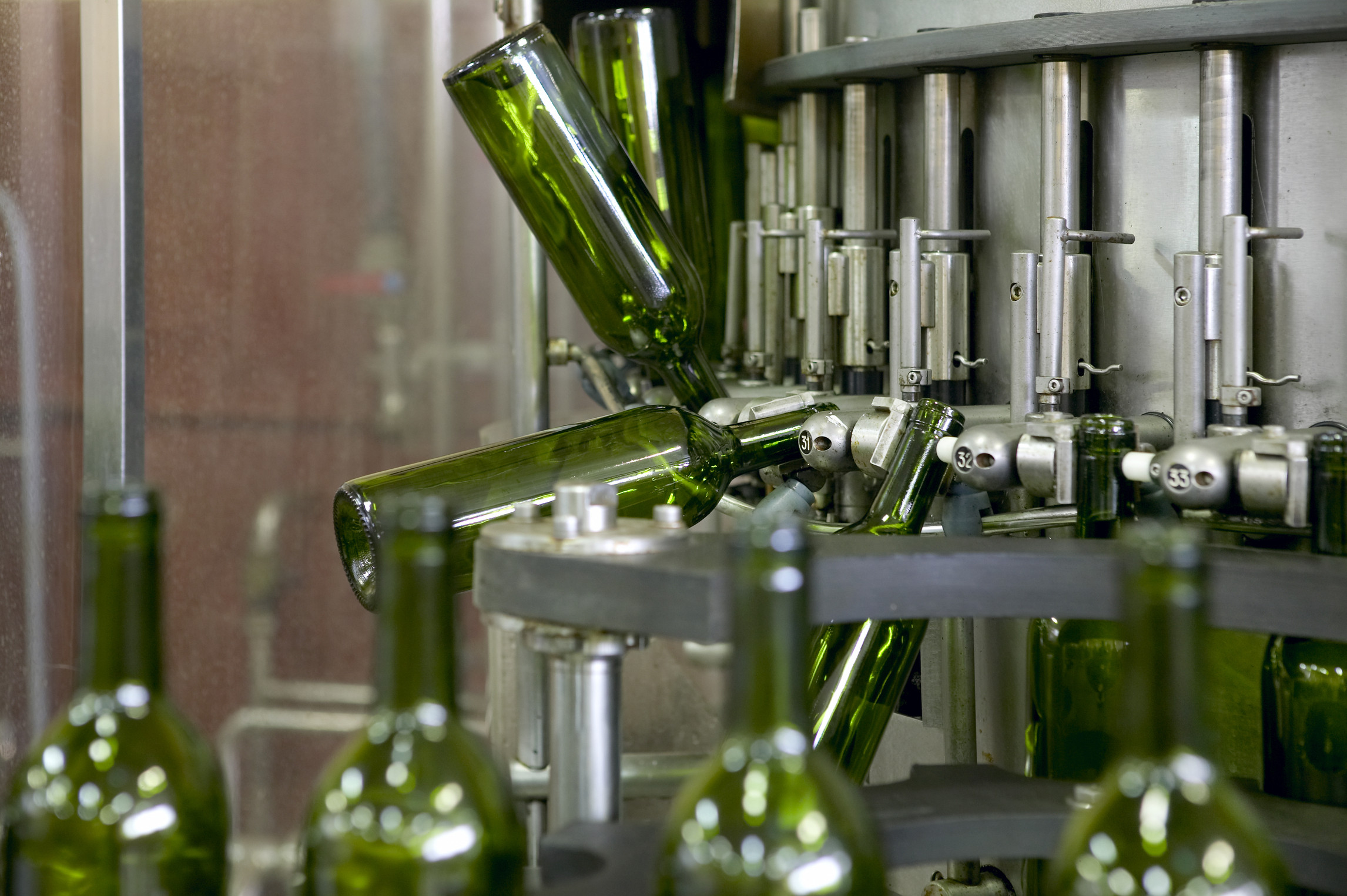 As cleanliness is more important than ever, stainless steel has become the number one choice to meet the challenges in the food and beverage industry because it can stand up to corrosive agents such as wash-down procedures, food and additives, the environment and processes, and more. In this post we visit the corrosive agents and factors found in food and beverage facilities as well as the characteristics of stianless steel.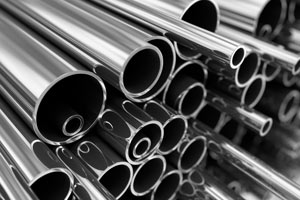 The 300 series of stainless steel contains the two grades most often used in the electrical and mechanical industries: 304 SS and 316 SS. Choosing one grade over the other is dependent on the application or environment; therefore it is important to understand the difference between the two grades. In the post we will be discussing the difference between 304 SS and 316 SS and their use in different industries.

In a previous post, we discussed the basics of corrosion -- from the fundamental chemical reaction to the types of environments in which corrosion can occur. As corrosion most often occurs in aqueous environments, we now explore the different types of degradation a metal can experience in such conditions.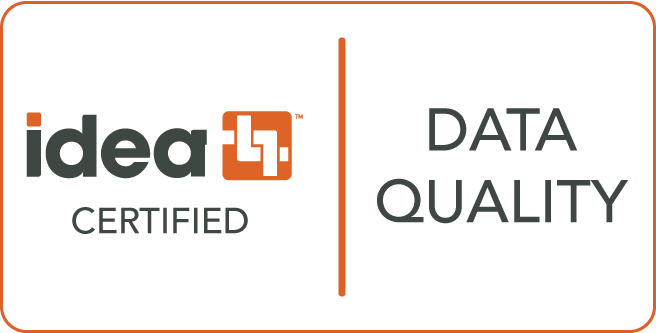 Gibson Stainless & Specialty, Inc. is proud to announce the adoption of IDEA's Industry Data Warehouse (IDW) as its new data synchronization platform. At Gibson Stainless, we recognize our distributors' need for complete and accurate data and will use the IDW to provide product data electronically in near real-time.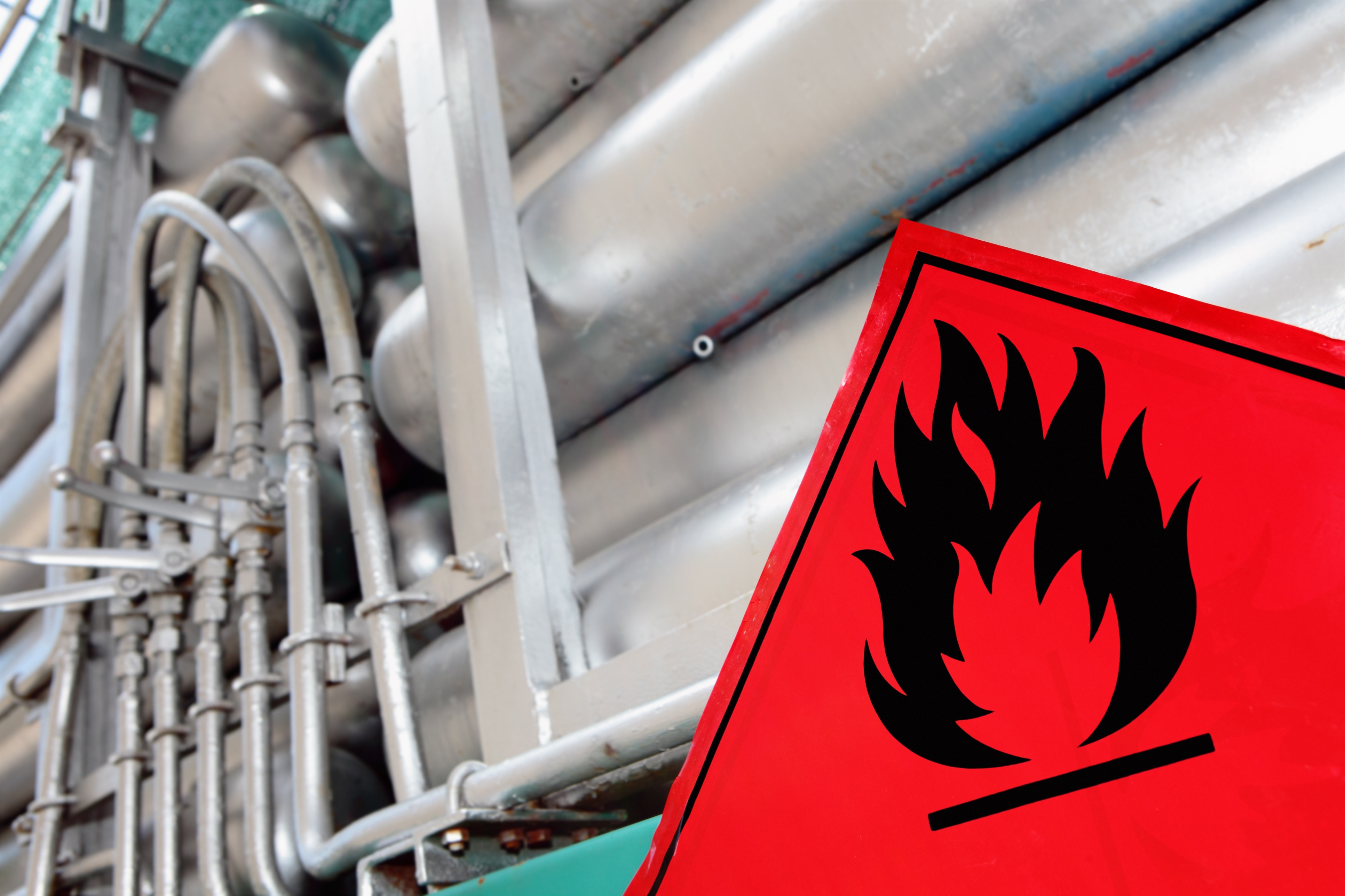 The risk of fire or explosion is a serious safety concern in industrial environments, warranting a number of codes, standards, and resources. Hazardous locations require specially designed products and unique installation techniques to mitigate the risks of flammable liquids, gases, vapors, and other substances.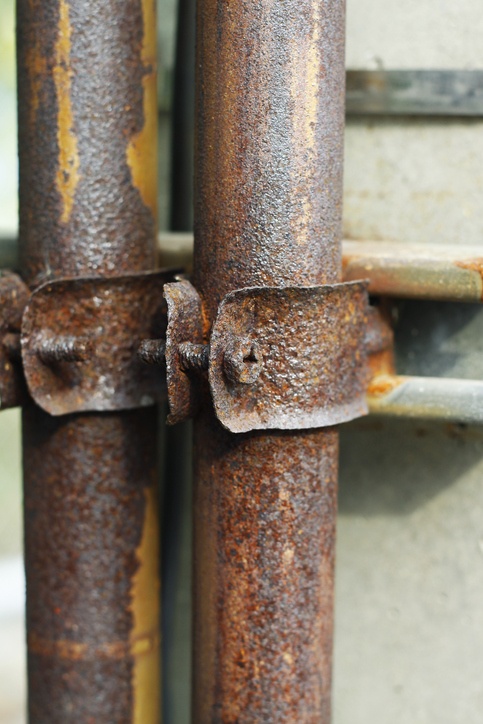 Corrosion is the degradation of a material (usually a metal), or its properties, as a result of exposure to environmental conditions. This degradation is the outcome of a chemical reaction known as oxidation in which, characteristically, electrons are given up by the atoms of the base metal. A familiar example of metal corrosion is rust, which is a result of iron or steel oxidation due to moisture in the atmosphere.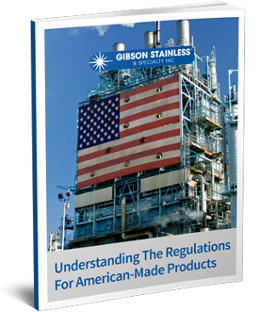 In today's economy, it has become increasingly important to bring manufacturing jobs back to American shores, or "reshore." Reshoring stimulates domestic job growth and ultimately results in overall cost savings, helping to more quickly rebuild the U.S. manufacturing base.